We work with Nature, Crystals, The Earth, Elementals, Animals, Angelic Kingdom and Ascendant Masters to facilitate healing expansion and Oneness for All on Earth.
We reach out and share what we believe to be Divinely inspired insights about sacred geometry, as it is a language that unifies you with the Universe, the Multiverse and Beyond. (The true symbiosis) Sacred Geometry is manifest in our reality, as Nature in all its diverse and wondrous forms. We train you through meditation, movement, Chi Gung, education and generous wholesome fun in Nature.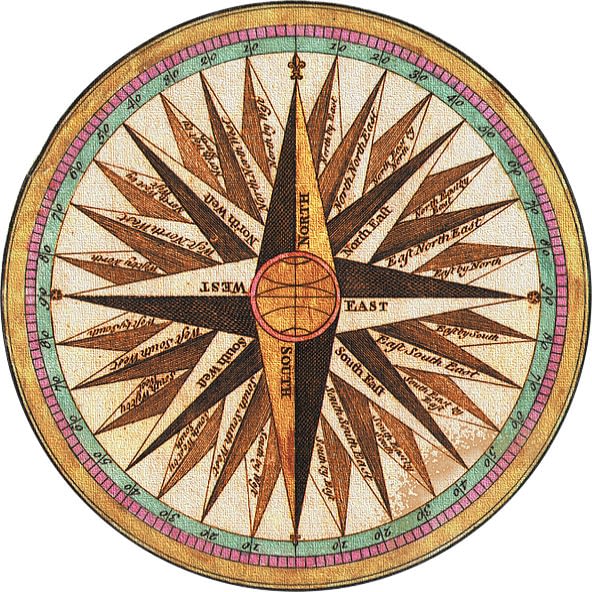 Spiritual Teachings
Morné is a medium, psychic, shaman, herbalist and teacher who has 23 years of experience in a wide range of esoteric, metaphysical, and health industry practices.
Open your mind and expand your inner and spiritual awareness.
Sacred Geometry
Nita has 20 years experience seeking, accessing and healing with Energy.
Experience energy through sacred geometry and learn to live in harmony and symmetry with yourself and nature.
Custom Jewelry
Are you looking for a one-of-a-kind custom design, something for that special occasion, or a unique piece designed according to sacred geometry?
Nita designs jewelry according to your needs and with the gemstones that you prefer.
De-stress and re-energize your mind, body and soul on one of our transformational soul safaris.
1 Day Retreat
Revolving locations in nature to de-stress and re-energize body, mind and soul. We do this through meditation, Chi Gung, fun and adventure.
3 Day Retreat
The ideal package for a brief soul recharge with lectures, meditation, Chi Gung, Yoga and fun in Nature to re-establish the harmony and symbiosis of the deepest fibers of Soul and Spirit.
9 Day Great Escape
Nine Days at three awesome locations in South Africa's KZN region. Get ready for a great variety of different terrains such as grasslands, mountains, bush, beach and riverine forests.