Spiritual Blog
Let us guide you on your spiritual journey.
Coming Soon – Be ready!
A collection of inspirational and spiritually educational blogs to help you on your journey.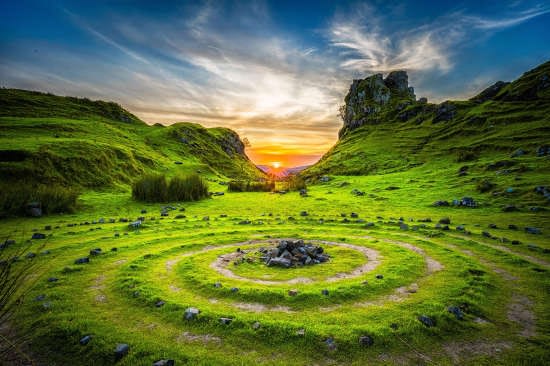 Circle of the Ancients
Channeling messages from the Ascendant Masters, Angels and Guides.
Runes

Keening
Messages and knowledge from the Assa and Vanna.
Magic, Mysticism & Healing
A Blog dedicated to living, exploring and being spiritually aware in today's modern world, through symbiosis of energy, thought and feeling.
Nature
Explore nature with Nita as she photographs and describes beaches, forests, birds, flowers, bush walks with animals, and other natural wonders.